| | |
| --- | --- |
| Posted by croonprince on January 9, 2012 at 10:10 AM | |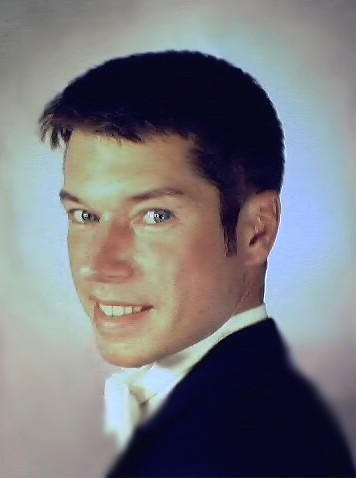 Greatings music lovers.  Welcome to the exciting world of Classic American Pop Music - otherwise known as Tin Pan Alley.  Some of you may be aware that the term "Tin Pan Alley" refers to the Americanpopular song writing industry back in the day (roughly 1880 - 1955).  Never before or since have there been so many wonderful popular songs produced here or anywhere.  They ranged from plaintive love ballads to hot dance tunes to raucus novelty numbers.  These were rightfully very big hits.  
But many may not realize that Tin Pan Alley is not just a term for a bygone era of music - it was a real place.  Located in New York City on 28th St. between 5th Ave and 6th Ave. it was where all the great (and would be great) song writers of the time had their offices i.e. Irving Berlin, Cole Porter, George and Ira Gershwin, Victor Herbert and many others.  All day long they'd be inside each office with their staffs trying hammer out their next big hits on old upright pianos while in the storefronts below these hopefull hits would be demonstrated by professional pianists and singers for potential sale.  Out on the street this cocophany of notes sounded like hundreds of people banging on tin pans - thus the term "Tin Pan Alley".
Of course Tin Pan Alley is long gone - but the amazing music it created lives on.